Everything that has a beginning, has an end.
Superman - Five for Fighting It may sound absurd, but don't be naive. Even heroes have the right to bleed. I may be disturbed, but won't you concede. Even heroes have the right to dream. It's not easy to be me. Life goes on. I'm am grateful for the opportunities that I've been given throughout my time in NYP. Not many can say they did what I did. It has been an honor...
Anonymous asked: why there's so many people ask if you r a gay?
Anonymous asked: hw come u always wear the same thing over and over again? same but different color.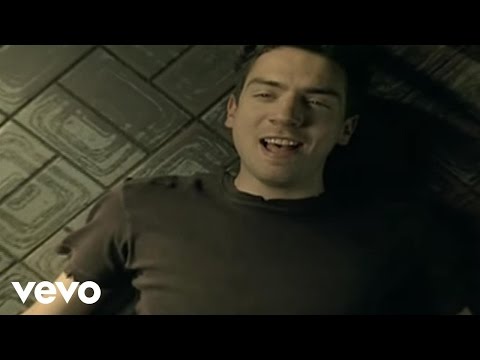 Anonymous asked: Hello, pls tell me your not gay.
Anonymous asked: What is your understanding of love?
Kemaman
It's nice to meet people you get to see once a year. It's been an amazing three day stay in Kemaman, Terranganu where my only ways of connecting with the modern world is through a Kopitiam giving free Wifi. I feel refreshed. No worries, no problems. Those can be found back in SG. I shall be here again next year. Goodbye.
"I am an android. I am emotionless. I am tacit. I am detached. I am a tool...."
– Unknown.
Anonymous asked: Hi. Are you gay?
Lets see if this works.
There are times where there's no one you can talk to. This is it. I just feel there's something incomplete somewhere. To be honest, I would prefer to see a psychiatrist and god knows that cost money and money is not something I have in abundant right now. I read something earlier on somewhere; "When you're single, all you see is happy couples " Well. True story....
The one.
I'm exhausting myself in my pursuit. I think it's ridiculous but I think i'm getting close. To those hearts broken, sorry much.
FUCK EXAMS
23
I have felt for sure last night That once we said goodbye No one else will know these lonely dreams No one else will know that part of me Im still driving away And I'm sorry every day I wont always love these selfish things I wont always live not stopping It was my turn to decide I knew this was our time No one else will have me like you do No one else will have me, only you ...
1 tag
Why
Well, I guess not.
somebody say kaching puhlease.
I've been working. It's been a breeze. Money money money. Hell yeah money makes the world go round. Anyways, I think I did. (Move on)
heads up, smile, move on.
1 tag
Some people think they're always right.
You know what. You were right. The more time I spend with my friends, the less I think about you. But honestly, I dont want to forget you nether do I wanna stop missing you. Thanks to the 11 others for making school fun for me again.
1 tag
At this point of moment in life right now. I want to die. If it wasn't for my friends, hell, ill be hanging myself somewhere right now.
the voice inside my head.
Everyday, I keep hearing you whispering 'I'm not gonna go anywhere you know.' and I wish you could say it now. There isn't a day that goes by where I don't think of you and today is no different. I'm reminded of you every single day. I've been giving everyone fake smiles giving them the impression that i'm okay but in truth, hell, i'm not. I am...
1 tag
dark.
Im in a cinema watching daybreakers all by myself. It may sound depressing but to be honest, its an opportunity for me to be independent. I've depended on others for far too long. Fret not though, I'm with 13 other family members who's watching Sherlock Holmes next door. Movies starting soon. Ciao.
Glee.
Defying my doctor's orders. I miss you guys. You guys are the only reason why i'm still here after 2 years. I know i haven't been around you guys much for the past 2 years. Over the past semester or so, I've realised,  I've not  been appreciating you guys enough. And i'm sorry for that.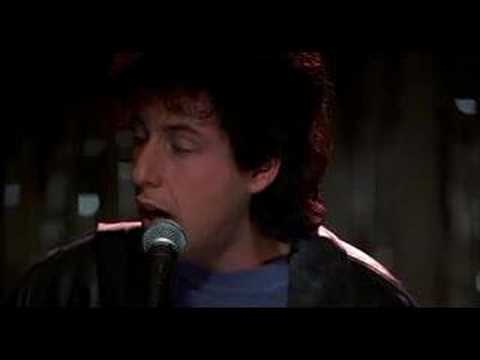 Like finally.
After 1092928117 hours of experimenting, researching, filehosting. I have finally decided to settle down on Tumblr. Easy to customize, nice and free. Wordpress sounds and looks professional but it comes with a price to customize. Blogger is er, boring. So hello hello.
still an experiment
defying doctors orders. you have NO idea how painful my eye was yesterday. anyways. tumblr? wordpress?